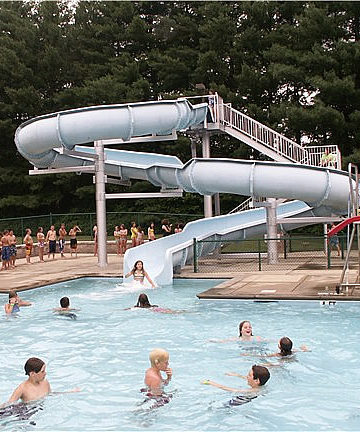 Summer Camp
Expand content up
Summer camp is an opportunity for 4-H'ers to spend the week with their extension agent and other kids from their county.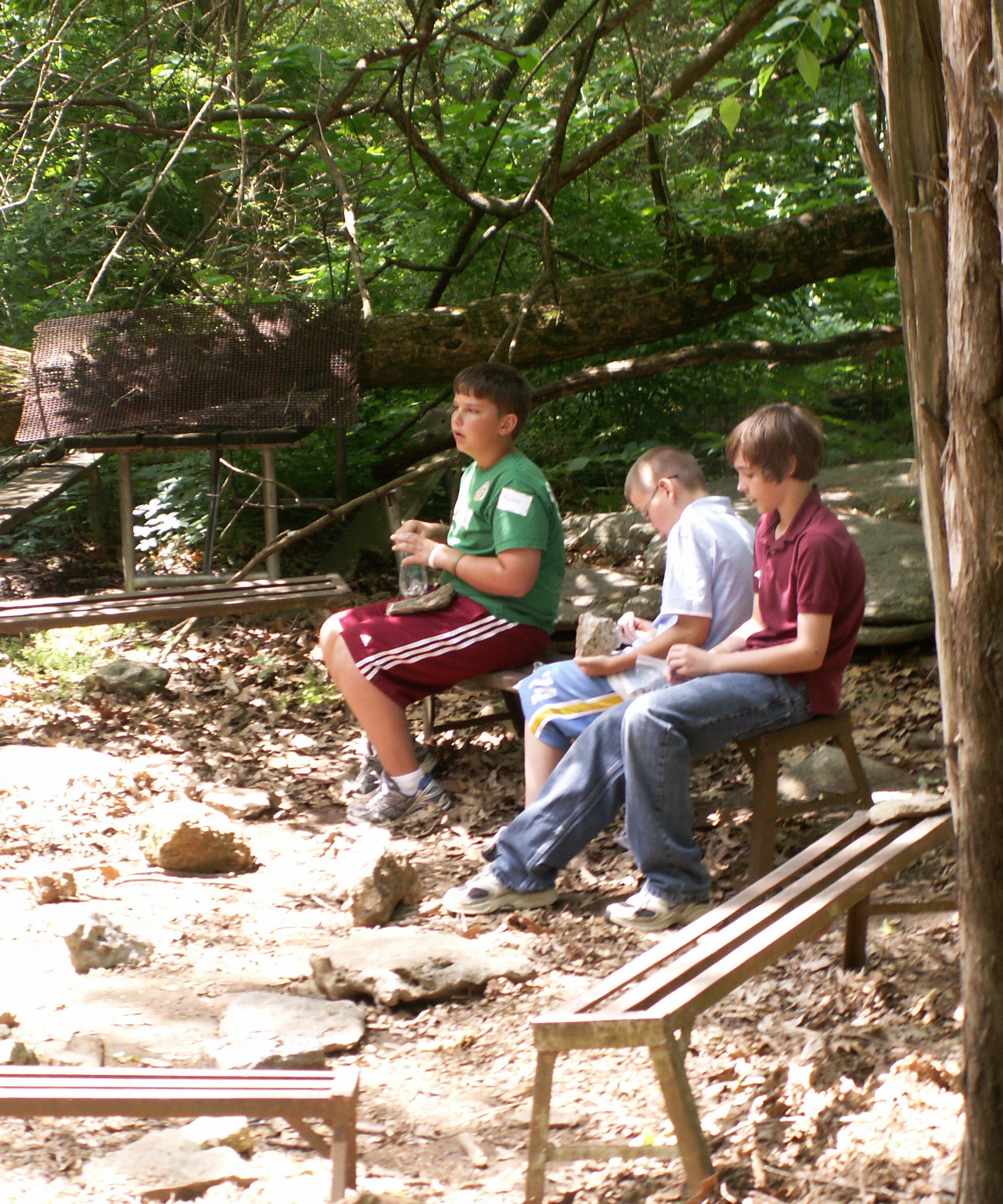 Education Programs
Expand content up
The William P. Ridley Center offers standards based programming to enhance the learning opportunities for students in the area of Outdoor Science.
Events/Banquets/Retreats
Expand content up
Rental is available for our facilities by calling 931-388-4011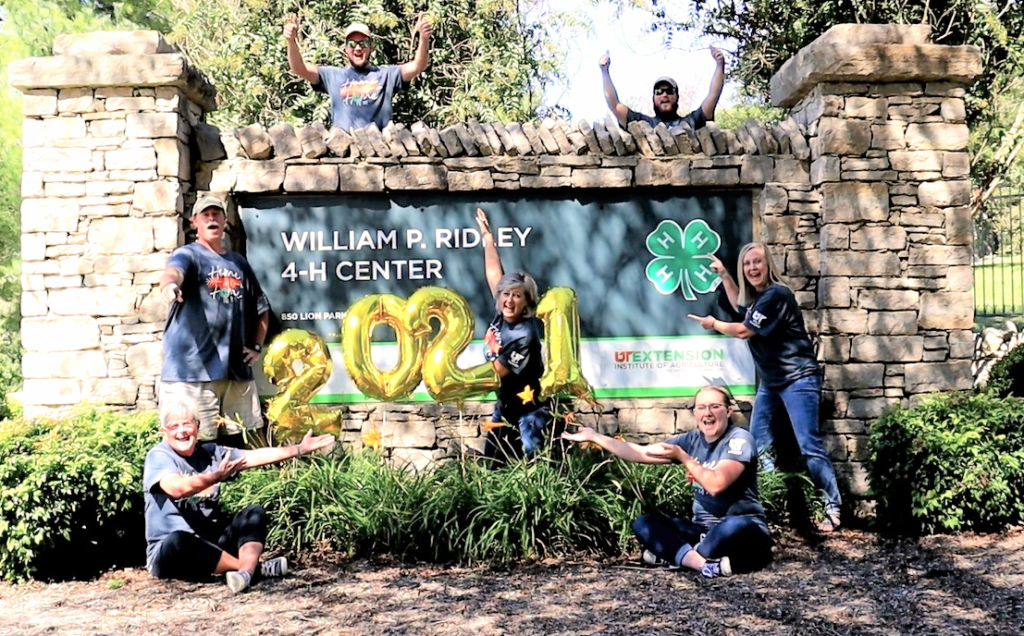 SUMMER CAMP 2022
Contact your county Extension office to learn about the 4-H clubs & camps for your community.