Youth who have completed 4th, 5th and 6th grades have a wonderful opportunity to participate in Jr 4-H Camp. Campers can go swimming, creek stomping, ride the zip line, participate in archery, shoot rifles, make crafts, play gau-gau, make new friends, see old friends and simply have the time of their lives!
Campers arrive on Monday morning and return home on Friday. During their stay, campers are supervised by 4-H agents and trained adult and teen volunteers. Contact your local County Extension Office to reserve your spot for summer 4-H camp. Remember, you do not have to be a 4-H club member to participate in the summer camping program.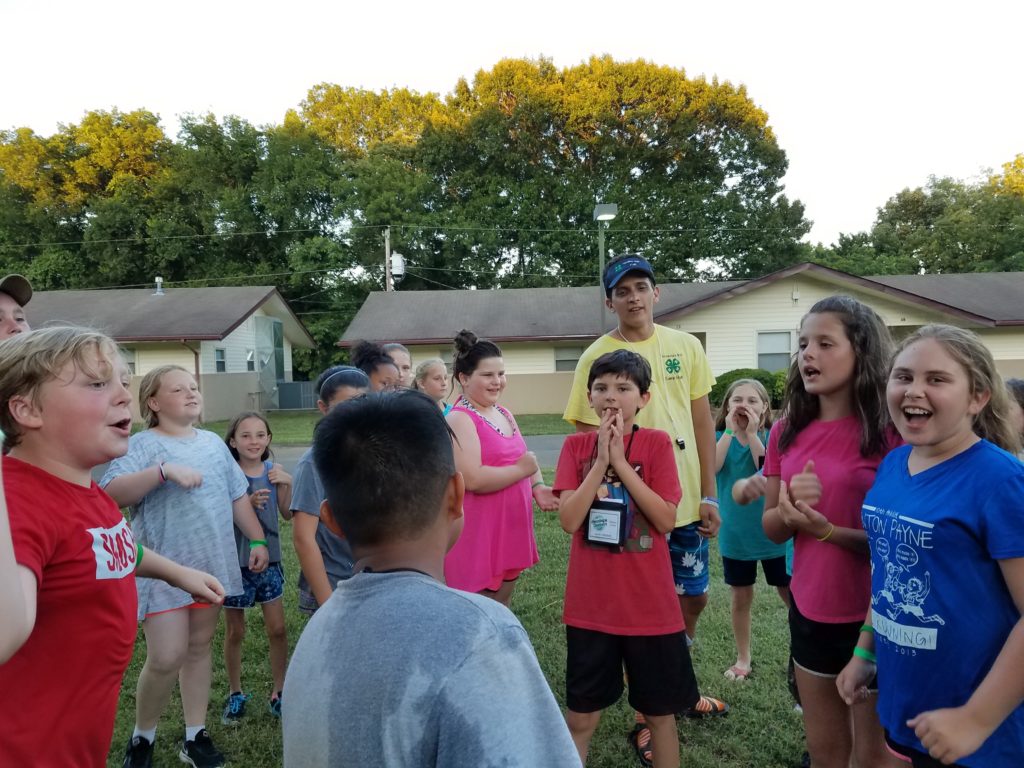 When is 4-H Camp?
We are excited to announce that we will be having summer 4-H camp in 2022!
4-H Summer Camp
Contact your local County Extension Office